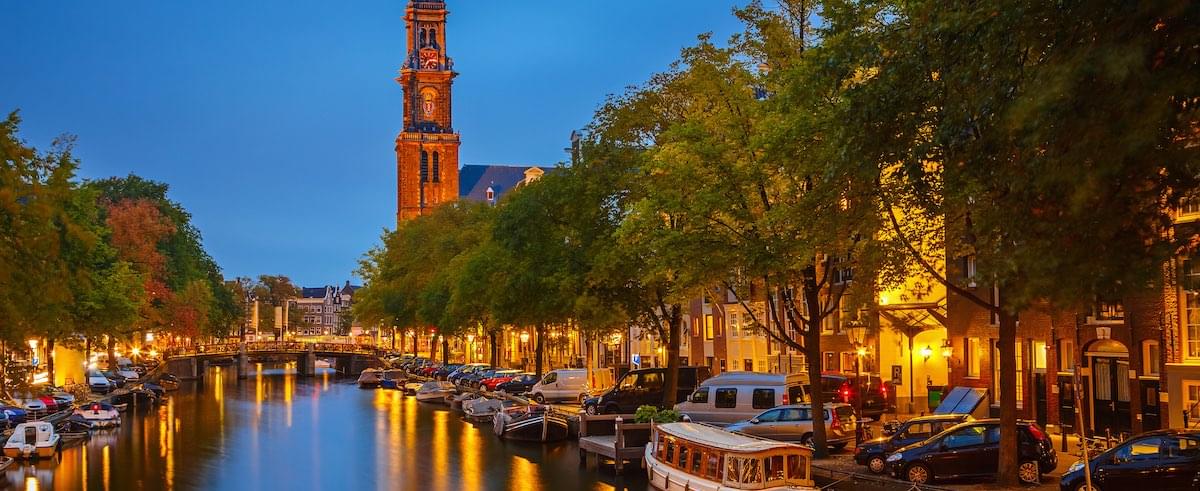 Join us in Amsterdam!
SIAM IMR 2023: March 6-9, 2023
The SIAM International Meshing Roundtable Workshop 2023 (SIAM IMR 2023) will be held March 6-9, 2023 at the Centrum Wiskunde & Informatica in Amsterdam, Netherlands.
---
News
Registration is now open for the workshop, with a deadline of February 27, 2023.
The full line-up of invited speakers and short courses has been finalized.
The program for the conference itself is currently being finalized and will be available shortly. We will send an additional update once this has been confirmed.
Any requests for letters to support visa applications should be sent to the conference chair with the subject line "SIAM IMR 2023 Visa Letter".
Reminder that submissions for research notes and technical posters can be made at any time leading up to the deadline on 13 February. The corresponding chairs will do their best to return a notification of acceptance as soon as possible.
Research notes considered to be of exceptional interest will be offered the opportunity to develop and submit a full-length paper to the special issue. More details will follow after the conference.
We are aiming to support a limited amount of travel for both US and non-US attendees. To submit an application, contact the conference chair with the subject line "SIAM IMR 2023 Travel Support".