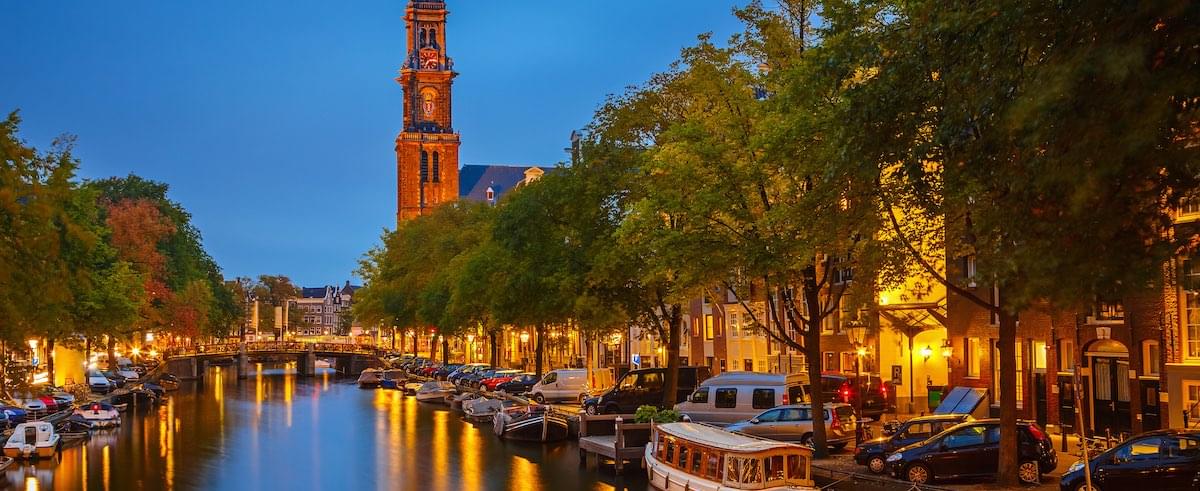 Join us in Amsterdam!
SIAM IMR 2023: March 6-9, 2023
The SIAM International Meshing Roundtable Workshop 2023 (SIAM IMR23) will be held March 6-9, 2023 at the Centrum Wiskunde & Informatica in Amsterdam, Netherlands.
---
News
The call for papers is open and the deadline for submission has been extended to 23 September 2022.
The IMR organising committee welcomes your feedback on the SIAM IMR 2022 workshop. Please follow this link to complete a short survey with your feedback.
We still have several months until the conference begins, but as more information appears, it will be made available here!