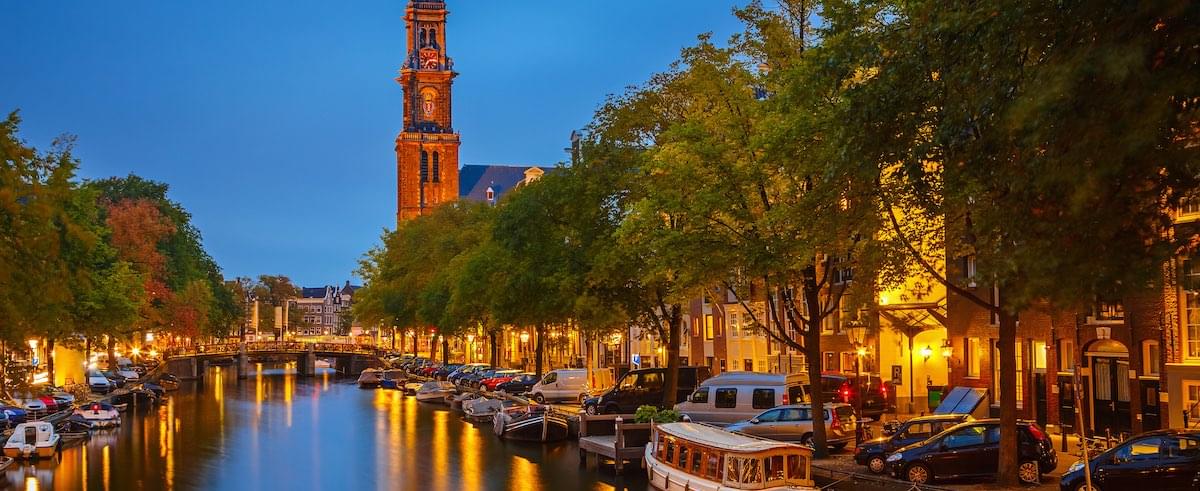 Join us in Amsterdam!
SIAM IMR 2023: March 6-9, 2023
The SIAM International Meshing Roundtable Workshop 2023 (SIAM IMR23) will be held March 6-9, 2023 at the Centrum Wiskunde & Informatica in Amsterdam, Netherlands.
---
News
OpenConf is now open for submission of research notes, technical posters, and meshing contest entries.
The Special Edition of the Computer-Aided Design journal for the 28th IMR in Buffalo, NY is now out!
Paper reviews have been completed and corresponding authors should hear back from the papers co-chairs very soon. As we enter the holiday period, we would like to remind attendees of upcoming deadlines:

1 December 2022 - Deadline for a note of commitment to a technical poster and/or the meshing contest
6 January 2023 - Deadline to submit a research note
9 January 2023 - Deadline to submit a technical poster

We still have a few months until the conference begins, but as more information appears, it will be made available here!